Original fisherman's sweaters made from recycled oyster shells, recycled water bottles, and natural lambswool.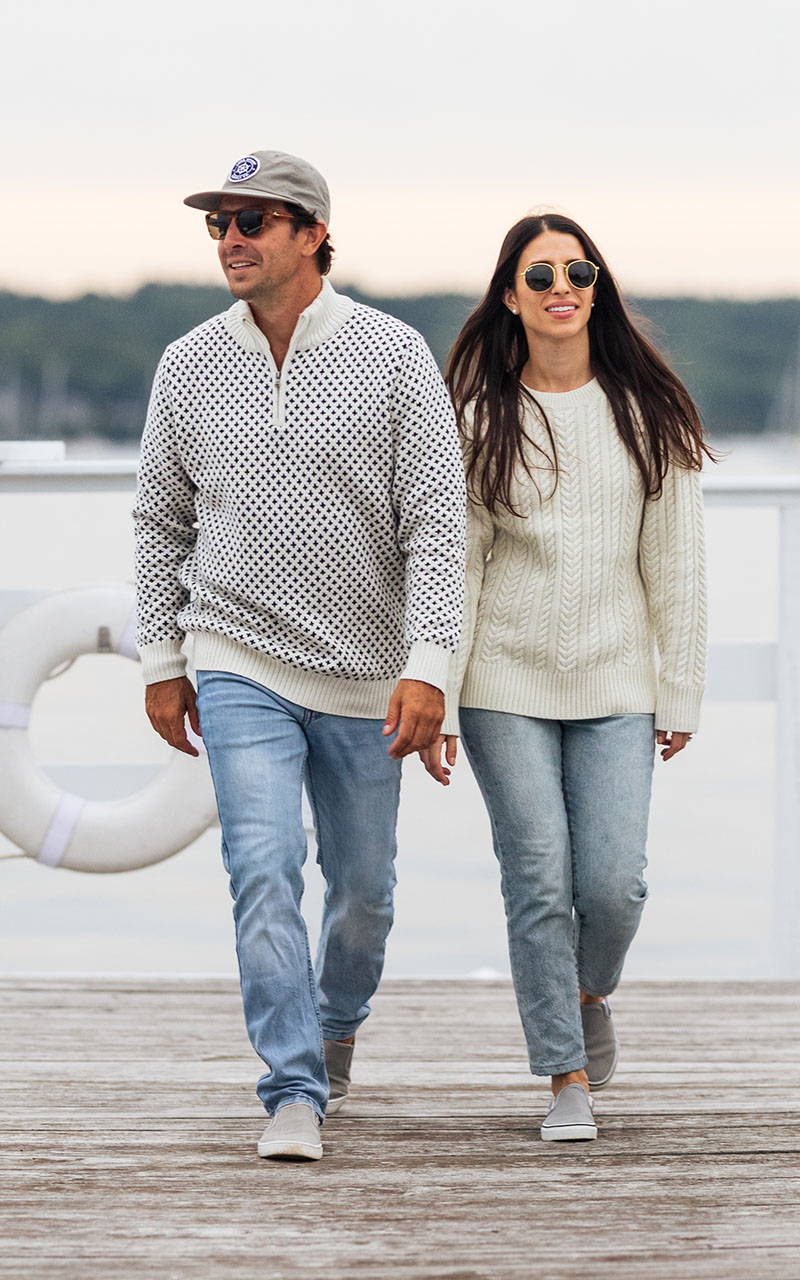 We're blending anti-microbial oyster shells and recycled water bottles with natural lambswool to create ultra soft, light weight, and sustainable garments.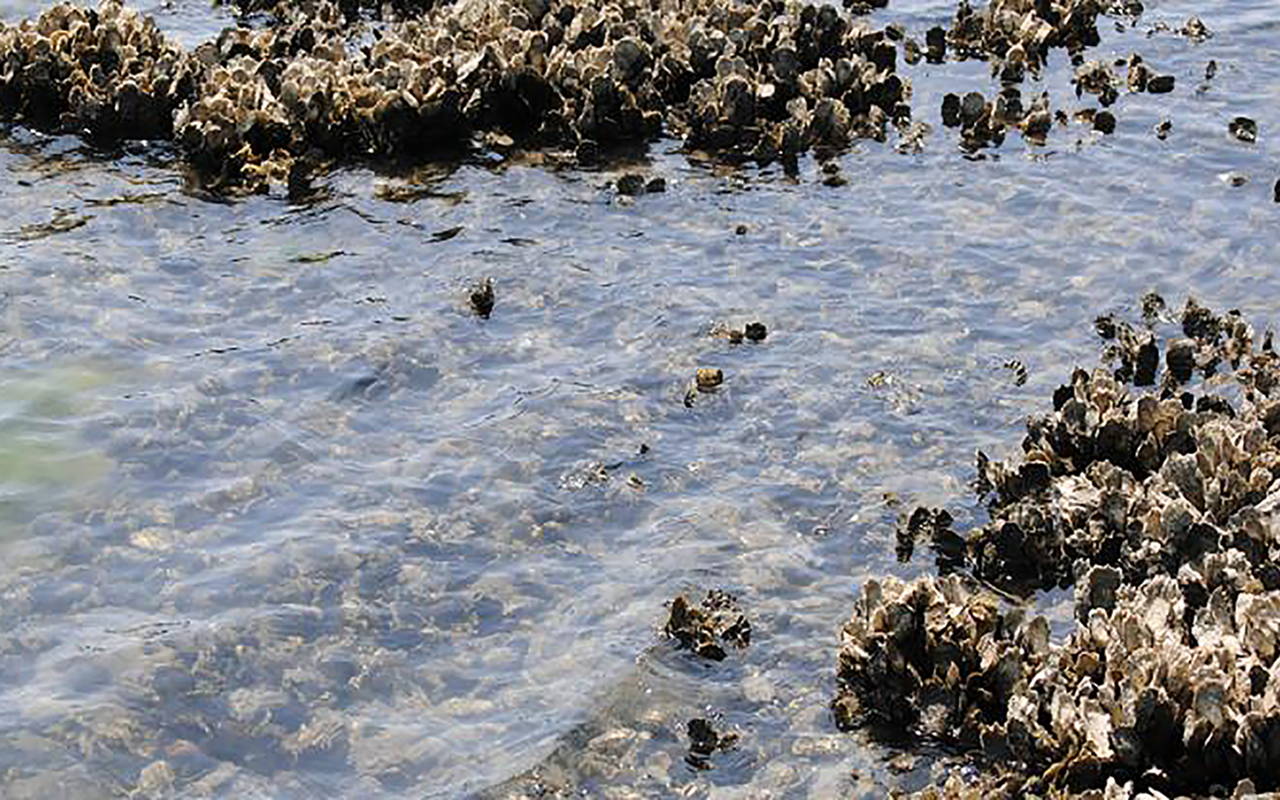 Unfortunately, experts believe that by 2050, plastic could outnumber fish in the sea.


EACH OYSTER NATURALLY FILTERS UP TO 50 GALLONS OF SEAWATER EVERY DAY

Each SeaWell™ Sweater reseeds up to 30 oysters. To date, we've reseeded over 70,000 oysters which naturally filter 3.5 million gallons of seawater every day.
---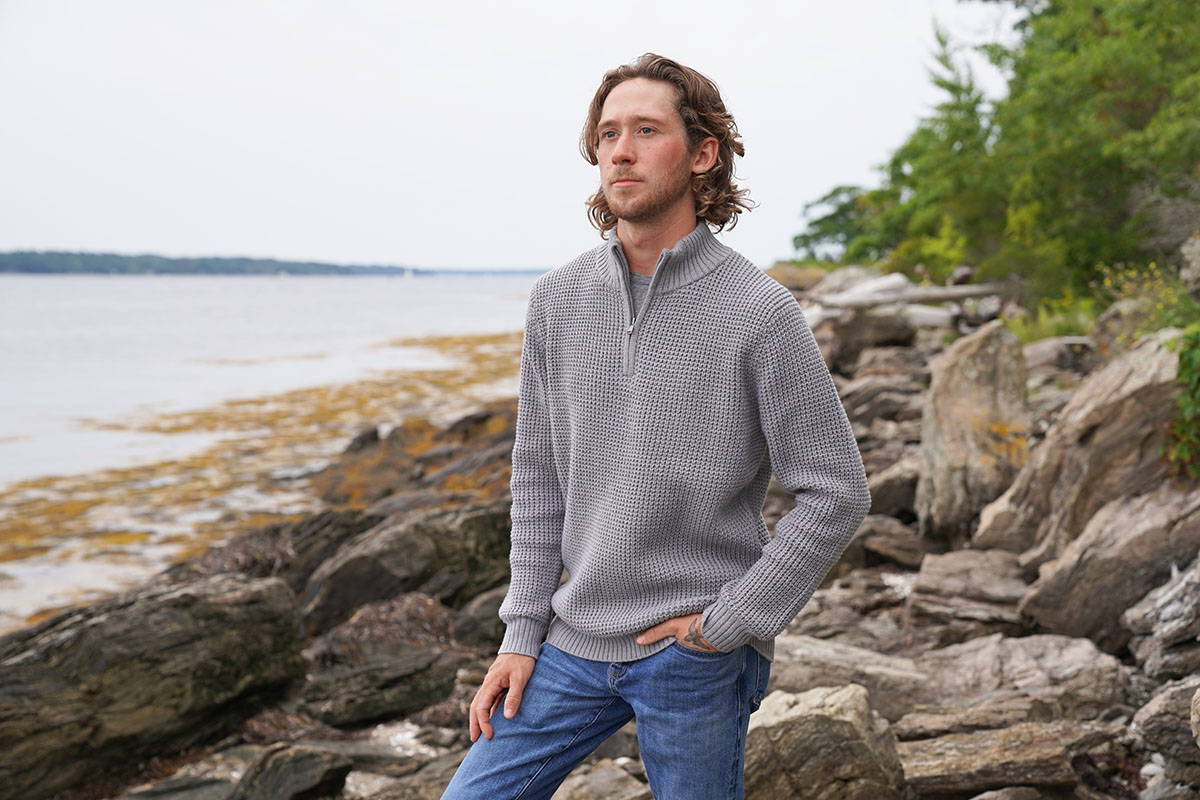 ---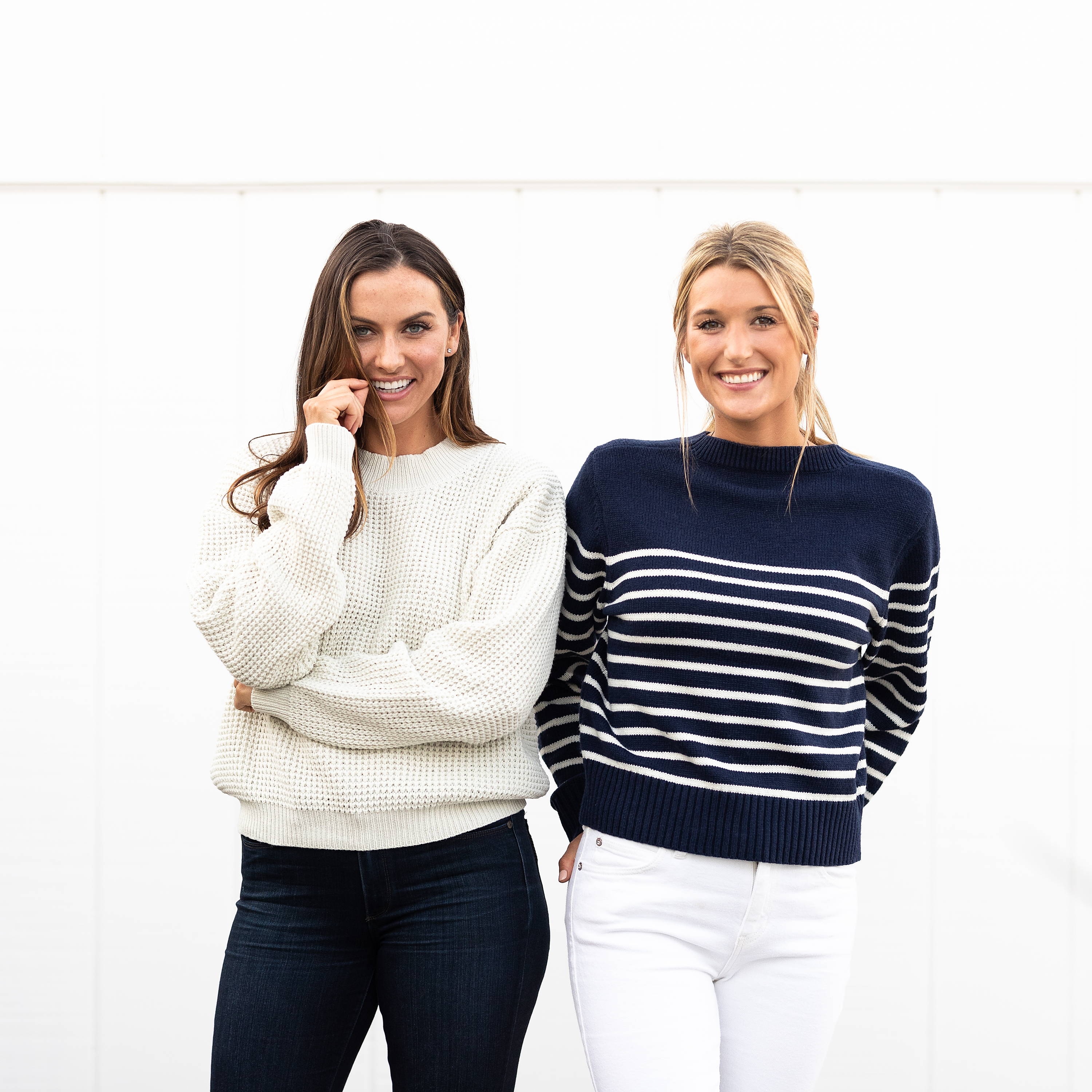 ---
---
As seen on our Kickstarter
375% funded in July 2020 for an initial production run and now available.
---
Thank you to everyone who has supported our collection!
Get additional updates, help reduce waste, and clean up our waterways by subscribing to our newsletter below.